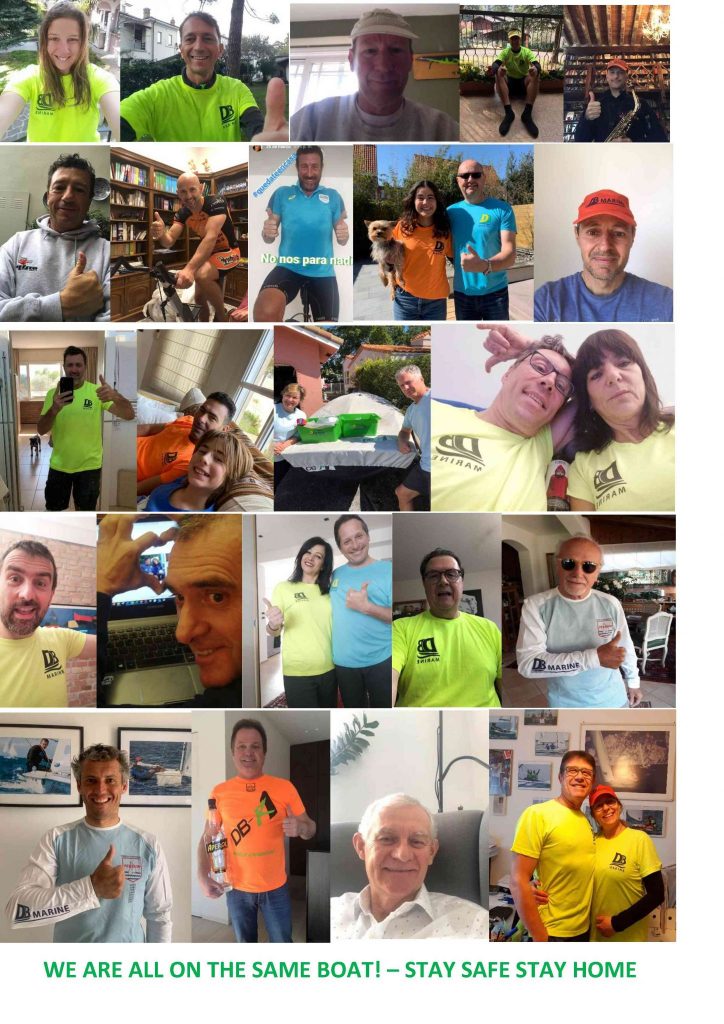 DB Marine wants to give our backing to the snipe family in this difficult worldwide situation that forces us to stay home.
Special cheers to everybody from the DB supporters and FRIENDS all over the WORLD!
If you want to be part of this, send us a selfie while staying at home, because after all … WE ARE ALL ON THE SAME BOAT!
STAY SAFE STAY HOME!
#weareallonthesamesnipe